The membership of the Romanian-Thai Chamber of Commerce is suitable for businesses, organizations, and individuals currently involved or seeking participation to the economic and business relations between Thailand and Romania.
The RTCC's main goal is to deliver value and ensure that all members realize tangible benefits throughout the services we offer, from finding useful contacts, specialized market information and news opportunities to grow their business.
2. Business Opportunities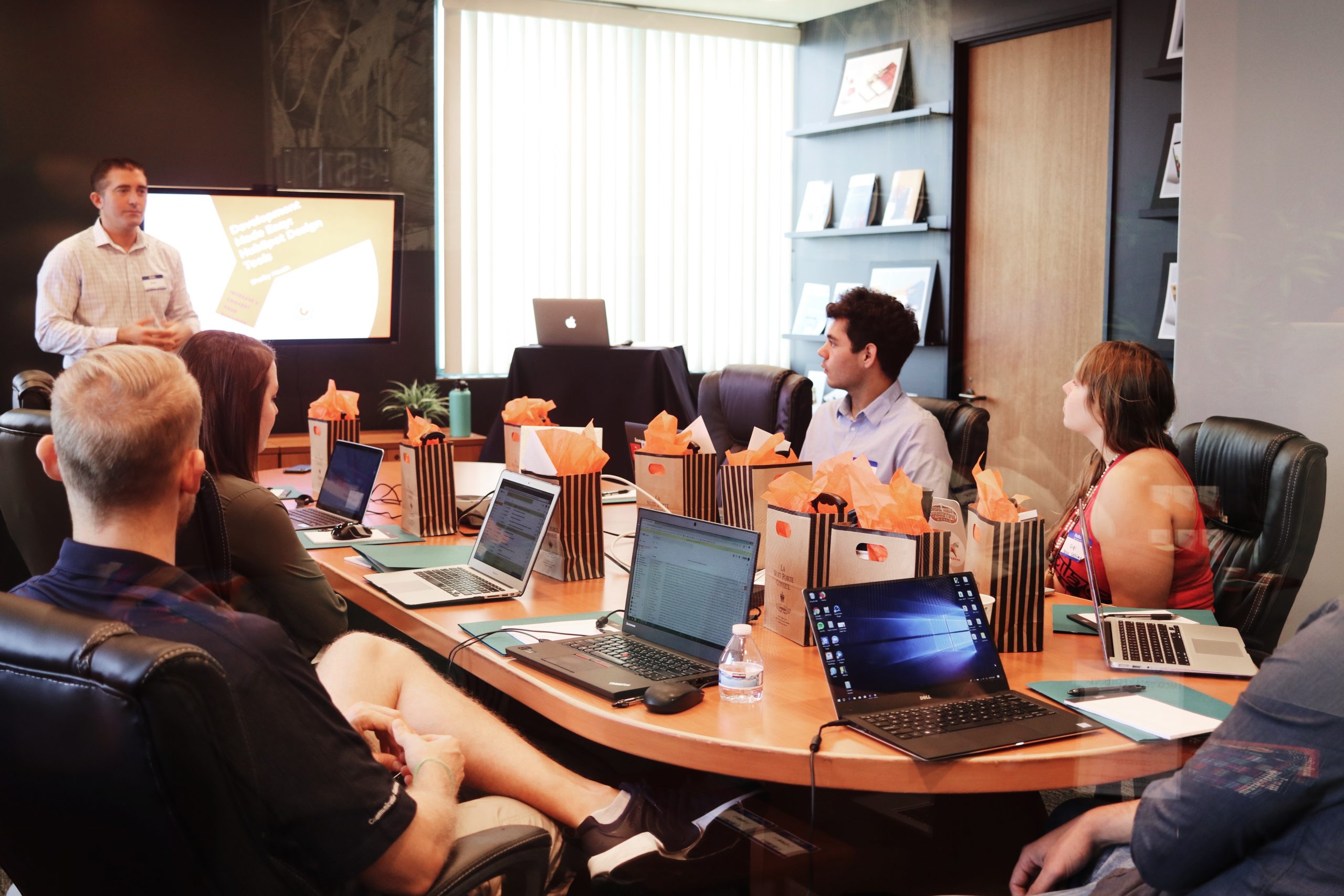 4. Networking Opportunities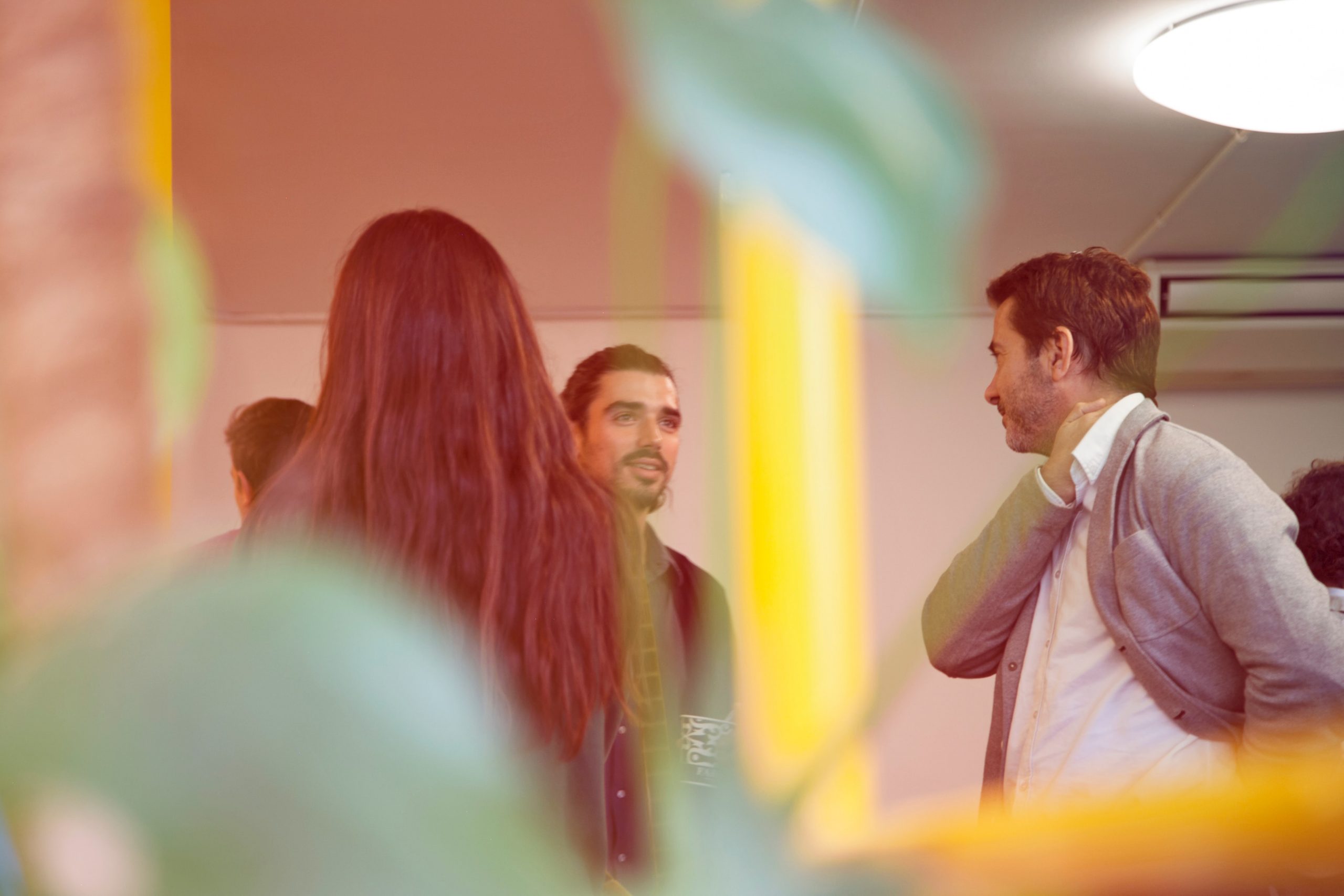 Contact us and benefit from all these – and more!
To become our member, please contact us by phone or e-mail at office@ro-thaicham.org and we will send you our Membership Application form to fill.